Special Offers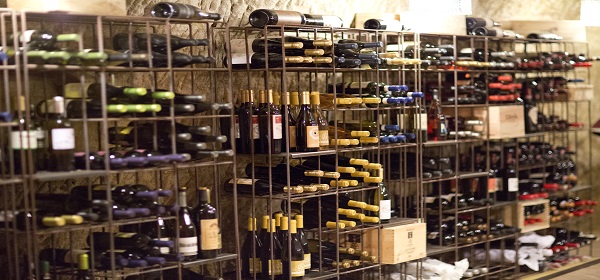 Vitis Vinifera presents special offers designed to make the world of wine even more exciting. Check regularly our Special Offer page or write directly to us to discover the latest news.
Special Offers
Our Events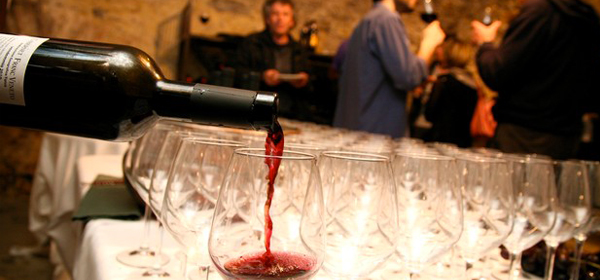 Vitis Vinifera is a place where you can experience a new way to enjoy wine and cheese, but also much more. We organize private events, wine-making courses with a different approach from that of sommelier, wine tastings with winemakers and conferences.
Our Events
Our Services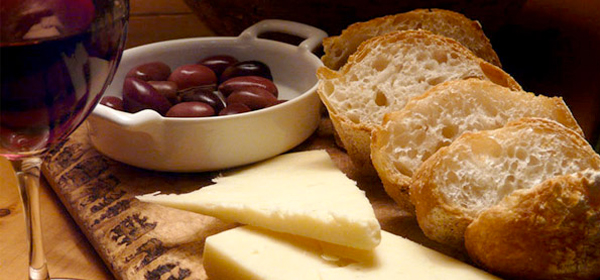 Vitis Vinifera is open by appointment only. This is to allow you the privacy to discover and enjoy wines and cheeses under our personal guidance and without the distraction of the general public. We offer private wine tastings, cheese and wine tastings, wine delivery to your holiday accommodation in Tuscany and wine shipping worldwide. We also provide advice to enhance your experience of wine.
Our services